The Doctors
Dr. Joseph Buckley, D.C.


Doctor of Chiropractic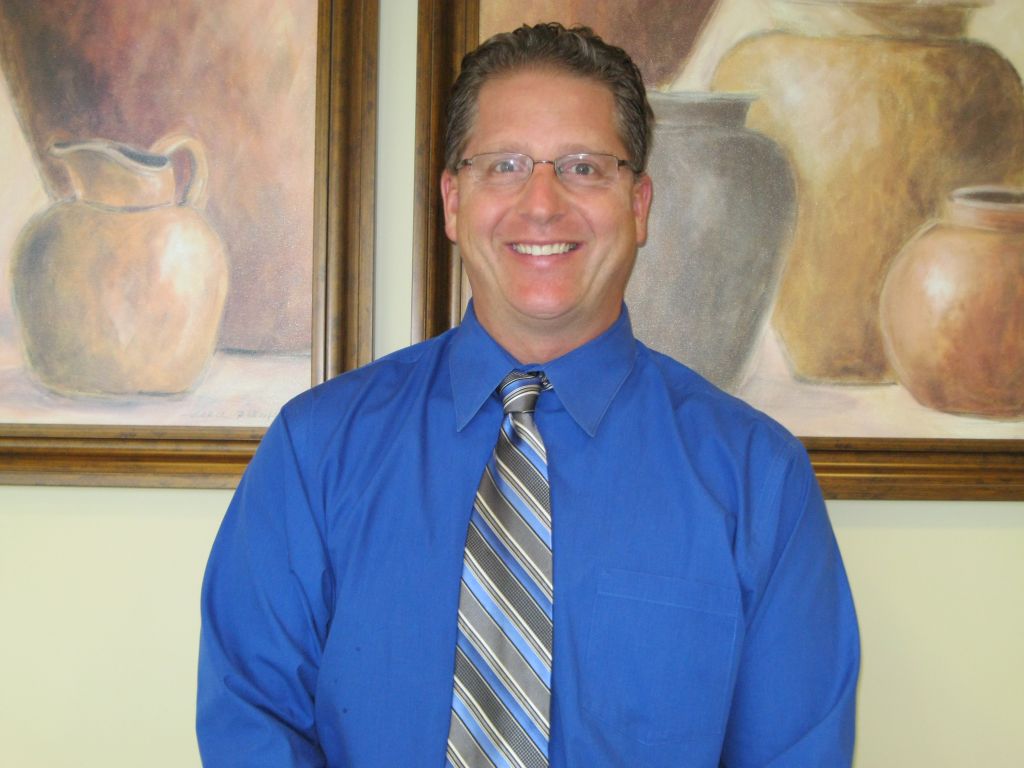 Dr. Joseph M Buckley is a 1992 graduate of Western States Chiropractic College in Portland Oregon and did his undergraduate at Florida Atlantic University. Dr. Buckley has been in practice for 15 years in south Florida and shares with his patients proactive health care strategies that work. Dr. Buckley has lectured extensively to many large companies such as UPS, Delta, FPL, and Walmart just to name a few. In addition Dr. Buckley hosts high performance health and healing on WKAT every week, sharing his knowledge with the community. Dr. Buckley is married to Carol and has three children Kara, Savannah and Christian.
---
Dr. Damian Martinez, D.C.
Doctor of Chiropractic

Dr. Damian Martinez graduated from Logan College of Chiropractic in 1991 and has been practicing in South Florida si nc e then. He completed his pre-medicine studies at Meramec College in St. Louis Missouri. Raised in South Florida, Dr. Martinez retu rned to practice Chiropractic with a focus on holistic care with spinal health as the foundation. He has lectured in his office, out in the com munity and currently holds workshops a few times a week on various health topics. He has also been the host of High Performan ce Health and Healing on 1080 AM every Wednesday for over 12 years. Dr. Damian Martinez was the past president for the D ade County Chiropractic Society 2 terms and was voted Chiropractor of the Year in Dade County in 1998 and 1999. In 2012 he was appointed as alternate delegate of Florida for the American Chiropractic Association. He is married to Dawn, together they have 2 boys, Dylan and Damian. He loves windsurfing, free diving, mountain skiing and worshiping God.
---
Dr. Dennis Harkins, D.C.
Doctor of Chiropractic

"Dr D" as his patients call him,in Long Island,NY. for almost 20 years before he was lured to the "sunshine state" by its wonderful weather and beautiful beaches. He ran three successful practices while in New York. Dr D through post-graduate training, achieved the status of "Certified Chiropractic Sports Physician" and as such worked with high school and college teams in New York. Dr D joined Pines West and Martinez Chiropractic in 2005.When patients ask him how he deals with the 122 miles he has to travel to get to work everyday (he lives in palm beach), he quickly replies, "Happily!" Dr D enjoys coming to work where he is enjoying his position as a cycling coach for the Leukemia & Lymphoma Society's "Team in Training". As such, he trains cyclists to compete in Century Rides which are cycling events of 100 miles in one day. Are you up for it?